2013 Breeders' Cup World Championships Playlist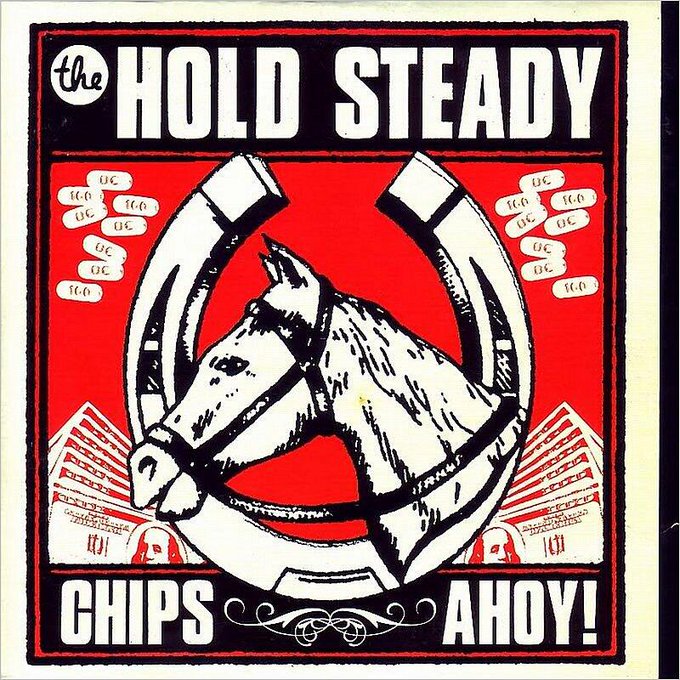 Another big racing event and another trip means another playlist to help pass the time. Whether it's the drive to Cincinnati, the flight to L.A., or sitting in traffic, this 28-song ode to California, excess, and fun in the sun is sure to get me in the mood to win lots of money at the Breeders' Cup World Championships on Friday-Saturday, November 1-2, at Santa Anita Park.
"Coventry" by Lunavelis
"What Would You Do?" by Polyphonic Spree
"California Gurls" by Katy Perry (featuring Snoop Dogg)
"California" by Never Shout Never
"California" by Kate Earl
"Inner Peace" by Nellie McKay
"Dani California" by Red Hot Chili Peppers
"Better Days" by Edward Sharpe & the Magnetic Zeros
"California" by Hollywood Undead
"California English" by Vampire Weekend
"California" by EMA
"Bitter Rivals" by Sleigh Bells
"California" by Delta Spirit
"California Love" by 2Pac
"Rap God" by Eminem
"Lights, Camera, Action" by Mr. Cheeks
"Ride Wit Me" by Nelly (featuring City Spud)
"I Love It" by Icona Pop
"California" by Radical Something
"Popular Song" by Mika & Ariana Grande
"California" by Casey Donahew Band
"California 37" by Train
"California Girls" by Magnetic Fields
"Lost Coastlines" by Okkervil River
"The Flex & the Buff Result" by Lifter Puller
"Chips Ahoy" by The Hold Steady
"Weekenders" by The Hold Steady
"California" by Mindy Gledhill
"Everyone's a VIP to Someone" by The Go! Team
What's on your Breeders' Cup (or horse racing in general) playlist?
Loading...