Churchill Downs Kentucky Derby Hangover Carryover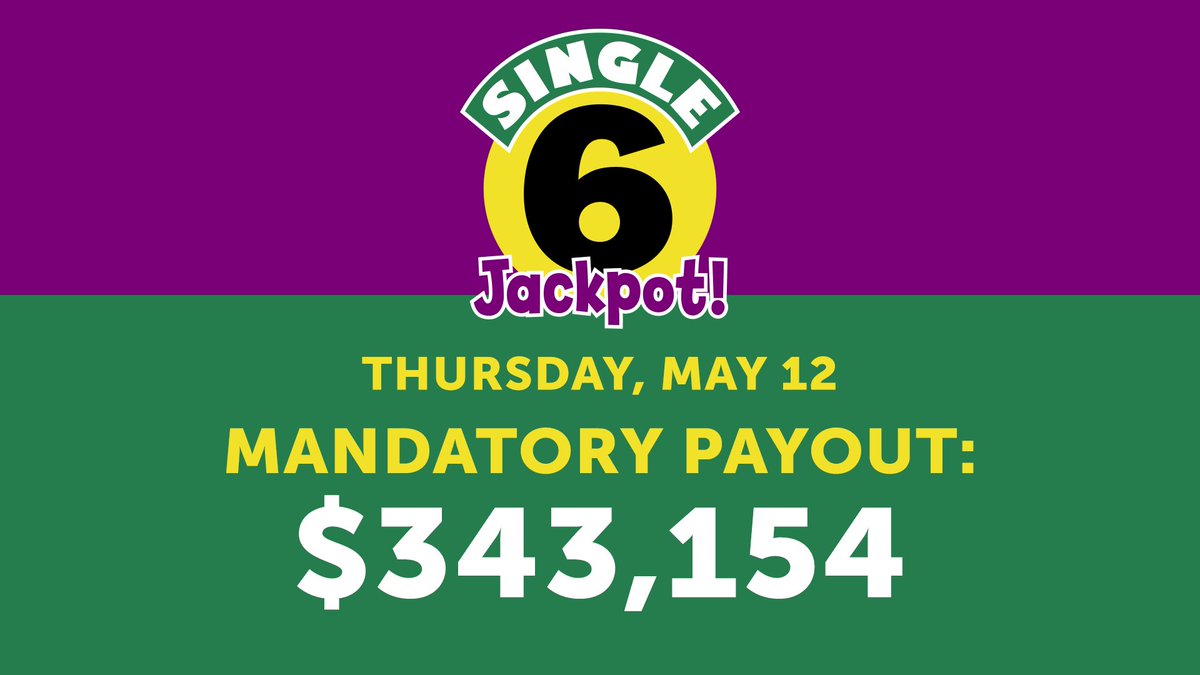 Nobody picked 6 on Kentucky Derby day at Churchill Downs, which means (among other things) there is $343,154 available to Pick 6 players today with the special wrinkle that the sequence is now a $0.20 minimum wager.
The change from the Derby week format of a traditional $2 Pick 6 makes Thursday's wager more accessible to more players. That means smaller tickets that favor favorites are going to have a bigger portion of the pool than if this were a $2 Pick 6. Finding a separator horse (or horses!) is especially key in this scenario, and the options to land on them are to single and spread or spread every race and hope you have the price when it comes in. If your bankroll is big enough, you can do both, and doubling up like that gives you a chance to hit it multiple times if it chalks out.
My ABC grid for the 8-race card is below. The pick 6 begins on race 3 with Pick 4s on races 1 & 5 in addition to rolling Pick 3s and doubles. My most likely winners of the day are #4 in race 4 (leg 2 of Pick 6) and #7 in race 8 (final leg of Pick 6). Good luck everyone!
Loading...