How to Bet Ellis Park on Groupie Doll Stakes Day
If you never or rarely look at Ellis Park, then Saturday, August 6, is the day to give it a shot because the track has put together an excellent ten-race card to support its biggest race, the $100,000 Grade 3 Groupie Doll Stakes.
There is an average of 9.5 horses per race before scratches, and the late Pick 4 features 40 wagering interests highlighted by the 12-horse Groupie Doll. We'll get into the weeds of our final picks and plays late Saturday morning, but here are some thoughts on Ellis in general and the Groupie Doll in particular.
ELLIS PARK AT A GLANCE
Avg. Winning Odds: 5.37 - 1
Favorite Win%: 34%, Favorite Itm%: 69%
EXOTICS
PAYOFF
Exacta
72.46
Daily Double
91.31
Trifecta
450.74
Pick 3
661.25
Superfecta
2,680.59
Pick 4
3,272.52
Pick 5
7,005.33
Super High Five
1,947.55
TRACK BIAS MEET(07/02 - 07/31)
Distance
#
Race
%
Wire
Best
Style
Best
Posts
5.5fDirt
12
58%
E
Inside
6.0fDirt
23
35%
E
Inside
1 MileDirt
29
41%
E
Middle
1 1/8mDirt
2
50%
P
Inside
Turf Sprint
9
33%
P
Middle
Turf Routes
34
18%
P
Rail/Ins
Two things are pretty clear from the above information: It's been a competitive meet (only 34% winning favorites with average win odds of 5.37-to-1), and speed has done very well on the dirt (all non-two-turn races favor "E" running types). For comparison sake, the winning favorite percentage at Saratoga is 37% with average winning odds of 5.21. At Churchill it was 36% and 4.88, and at nearby Fairmount Park, favorites are winning at an astounding 48% clip with the average win odds being just 3.09-to-1.
I like seeing that kind of competitiveness because it lets you know that you can usually count on at least one long(er) shot winning in any given Pick 3 sequence. The average payouts above are for $2 and through racing on Sunday, July 31, so through the first month of the meeting the $0.50 Pick 4 is averaging a signer, and a $150 per $0.50 Pick 3 is pretty good as well.
In addition to being the marquee race class wise, the Groupie Doll is unquestionably the key race to multi-race riches because of its expected full field, and big field or not, it's not very often you see a 4-to-1 morning line favorite in a graded stakes race, which is Ahh Chocolate's expected price.
But here's the rub: As competitive as it looks with the big field and many of these fillies and mares running similar races, Ahh Chocolate still sticks out as one of only two graded stakes winners in the field and the lone "name" of the group given her consistent participation on the sport's biggest days (her last two starts have come on days with Grade 1 races elsewhere on the card). She is the most likely winner, and I would actually take 4-to-1 on her, but I think there's a chance she could go below 3-to-1, which I would view as an underlay.
As a multi-race player the question is then, will she be the right price there? And I'm torn. She sticks out, but will people really single in such a "wide open" race? It's a tough sequence, though, so if you're going to hang your hat somewhere it's likely to be on Ahh Chocolate. My sense is that I will want to have one ticket singling her and another using logical contenders who fit the track profile. We know speed does well, but looking at the Brisnet.com Ultimate Past Performances Race Summary, we also learn that posts 8 and beyond are terrible at this trip, and there actually isn't a lot of pure speed. Ahh Chocolate is capable of being near the lead, which improves our confidence in her as a single, but she's not a gate-to-wire type. Neither are #1 Innovative Idea nor #3 Athena, but both have the Brisnet.com Pace Ratings to make the lead--especially with the inside posts-- and from a trip perspective in a full field where through 29 races it's pretty clear the track is playing a certain way, they're the two I most want for the upset chance.
Again, we'll go through the full card with some spot plays late Saturday morning, but one other thing I'll mention regarding the Ellis Park handicapping process is that so far this meeting, betting the top-ranked Prime Power horse in sprints (dirt or turf!) has procuded a positive ROI for the meeting. That's not to say it will do so in the short term of one racing day on Saturday, but at the very least it means to pay close attention to all such horses.
To access handicapping products for Groupie Doll Stakes day (Saturday, August 6) at Ellis Park, CLICK HERE.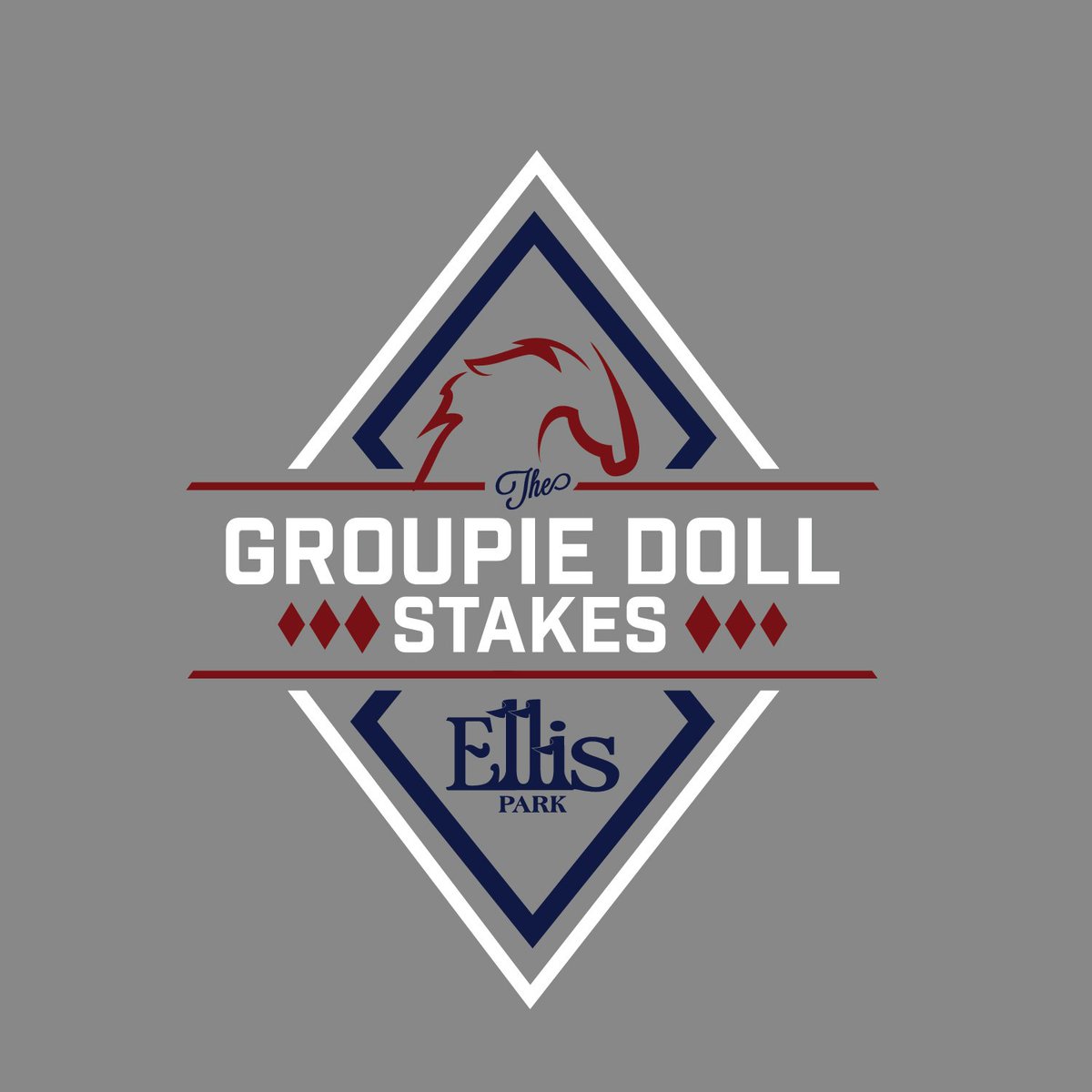 Loading...