Where Does American Pharoah Rank?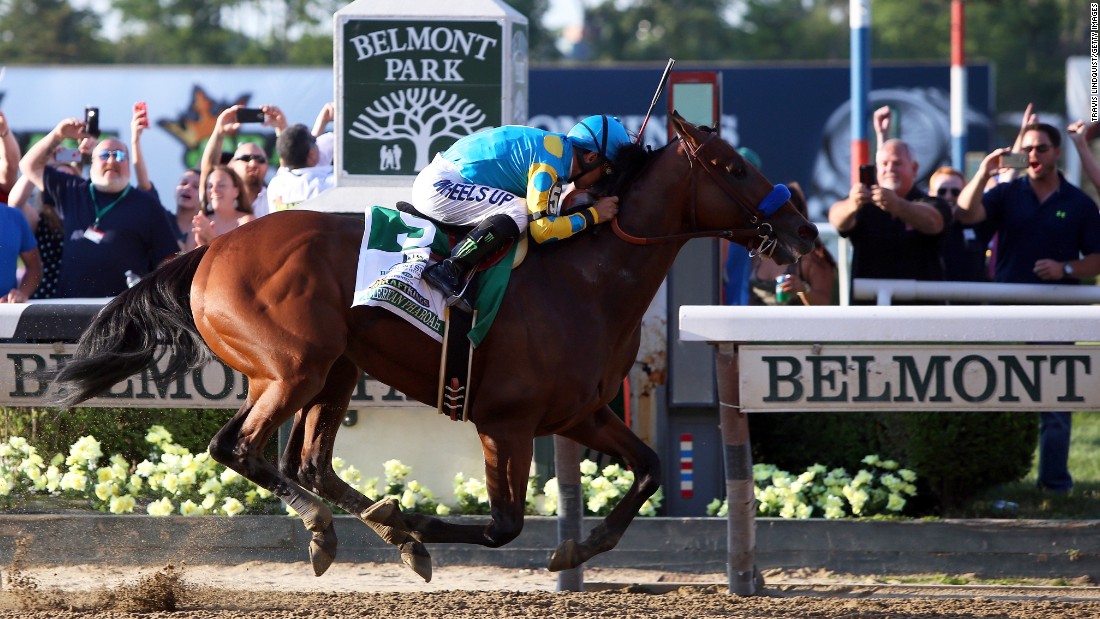 There's no doubt that American Pharoah's victory was one of the most impressive of any of the Breeders Cup Classic wins. But, none of the other Triple Crown winners got a chance to run in the Classic. Should American Pharoah get extra points because he got to do something that no other Triple Crown winner got to do? The answer is, "Yes!" American Pharoah didn't get a chance to beat Beholder, but he did beat some very good horse in the Classic including Tonalist and Honor Code. American Pharoah also won the Haskell Invitational and finished second in the Travers Stakes. American Pharoah recorded a 118 Equibase speed figure for winning the BC Classic. That's awesome.

But, was it good enough to put American Pharoah ahead of Seattle Slew, Affirmed, Citation and Secretariat? Where exactly does American Pharoah rank among all Triple Crown winners?

The Wall Street Journal ran a video earlier this year showing what would have happened if Secretariat had faced off against American Pharoah. There are definitely some flaws with the WSJ's methdology. For starters, they used American Pharoah's time in the 1 1/2 mile Belmont. There is no doubt that American Pharoah would not have beaten Secretariat going 1 1/2 miles. In a dog fight at 1 1/4 miles, the same can't be said. If, for example, American Pharoah had faced pace pressure throughout his Classic win, who's to say that he wouldn't have run faster in the first half mile, that he wouldn't have kicked into gear earlier, that he wouldn't have won by 15 to 20 lengths?

That's the problem with comparing times in horse racing. Pace does indeed make the race. If Pharoah had faced Secretariat, there is no telling how fast he would have run. My guess, is that Pharoah would have run as fast as he needed to. The best way to rank the Triple Crown winners is to think about their importance of their Triple Crown win to U.S. racing fans at the time and what the impact of their win has been on racing since. In that respect, American Pharoah is at a disadvantage. Oh, well, that's the way it goes.
Triple Crown Horses-Top 5
1. Secretariat, 1973
Big Red is the only organic thing that I believe has ever appeared on the cover of Time, Newsweek, and Sports Illustrated in the same week. That says something about his impact on the United States at the time of his Triple Crown win. 1973 was the year that Americans were extremely disillusioned. We were going through the whole Watergate Scandal. The United States stopped direct involvement int he Vietnam War on August 15, 1973. Almost as important is the fact that before Secretariat the last Triple Crown winner was Citation in 1948. Big Red meant much more than just a Triple Crown win.
2. Seattle Slew, 1977
Sure, Slew's Triple Crown win wasn't the most amazing, but this very popular horse found a way to create an unbelievably lasting legacy. No other horse in the history of American Thoroughbred Racing has produced as many winners as Seattle Slew. Those winners have turned out to be champions. Check out this list: 1984 Kentucky Derby winner Swale, Landaluce, Slew O'Gold and A.P. Indy. Seattle Slew's grand children have also proven to be winners. Slew is the grand sire of Lava Man, Rags to Riches, and Mineshaft. One of Slew's daughters produced Cigar. That's some legacy.
3. American Pharoah, 2015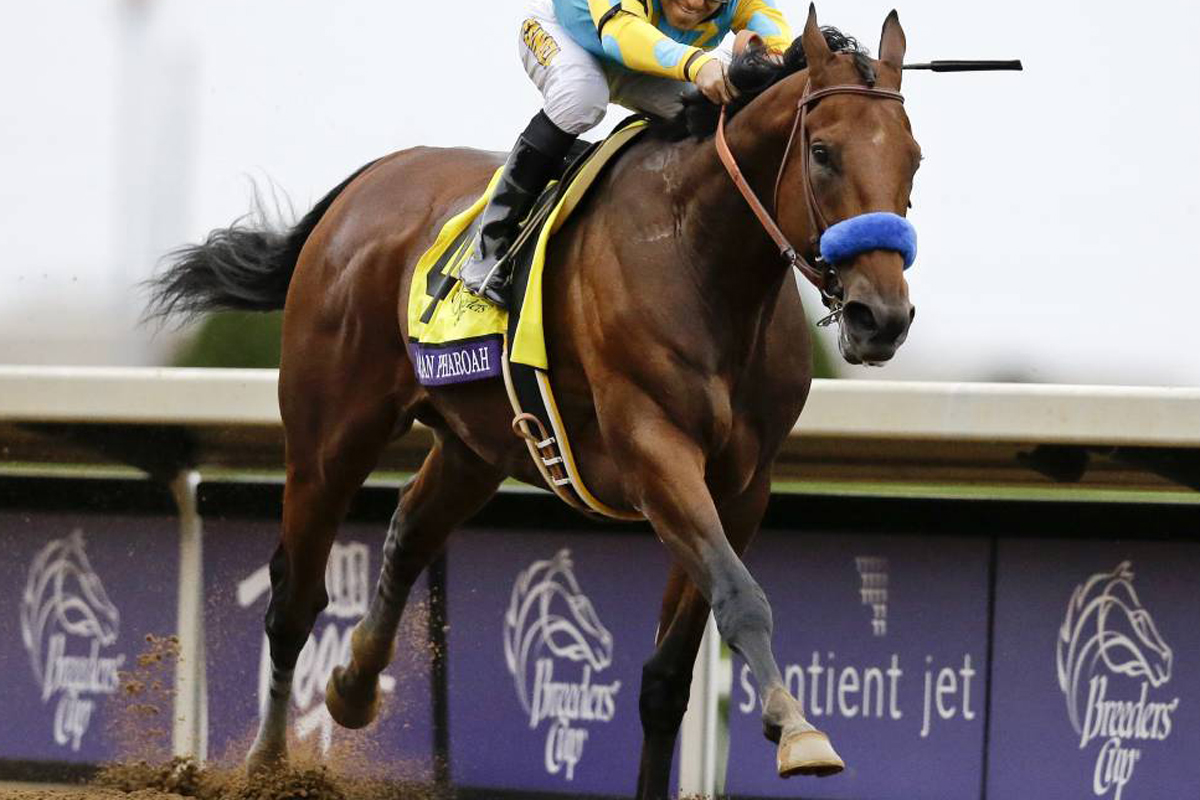 The world has changed so much, the U.S. has changed so much, that American Pharoah's Triple Crown winning victory wasn't more than a blip on the sports radar for everybody in the country save for horse racing fans. No matter. For us fans, it was the most brilliant thing that many of us had ever seen. We had gone through the tough times, like watching Silver Charm lose to Touch Gold in the Belmont Stakes and Smarty Jones' near miss. Pharoah gave horse racing fans something to cheer about...at least for a while. If he becomes the type of stud horse that many believe he's going to be, it won't be too long before he takes Slew's place at number 2. He also gets the recency edge over Citation, which is why he shows up at number 3.
4. Citation, 1948
To this day, no horse has broken Citation's record. Citation won 16 consecutive races in major stakes racing competition. Cigar tied him. Zenyatta tied the record. But, no horse has ever broken the record. The record is most likely unbeatable when you think about it, which means that it's going to be a while, if ever, before any horse knocks Citation from this spot. Citation's brilliance is hard to quantify. He was one of those iron horses. They just don't run them that way any more.
5. War Admiral, 1937
Loading...